ABOUT US
PIFO Gallery was founded in 2006 by the collector WANG Xinyou. The gallery is located in Beijing's 798 Art District. Currently the exhibition space occupies 600sqm divided into two floors, with additional offices spaces, a private viewing space and two off-site artists' studios. PIFO Gallery represents a selection of Chinese and international artists with a core focus on minimalism and abstraction and is extending its range with emerging talent, other media and forms.
PIFO Gallery has delivered more than 60 curated exhibitions since its formation each with an accompanying publication. The gallery features 5–6 exhibitions annually including solo representations and group shows. The Abstract Arts Annual Group Exhibition profiles the work of contemporary Chinese artists working in abstraction with a particular focus on the 80s and post-80s generation while the A+A biennial supports the work of emerging artists with the aim of highlighting future talent.
Since 2012 PIFO Gallert has participated in numerous art fairs both in China and internationally. In the same year the gallery began collaborating with international curators and continues to actively promote international art exchange.
Address: PIFO Gallery, B-11, 798 Art Zone, No.2 Jiuxianqiao Rd, Chaoyang District, Beijing, China, 100015
Tel: 86 10 59789562
Fax: 86 10 59789562-108
Email: info@pifo.cn
Website: www.pifo.cn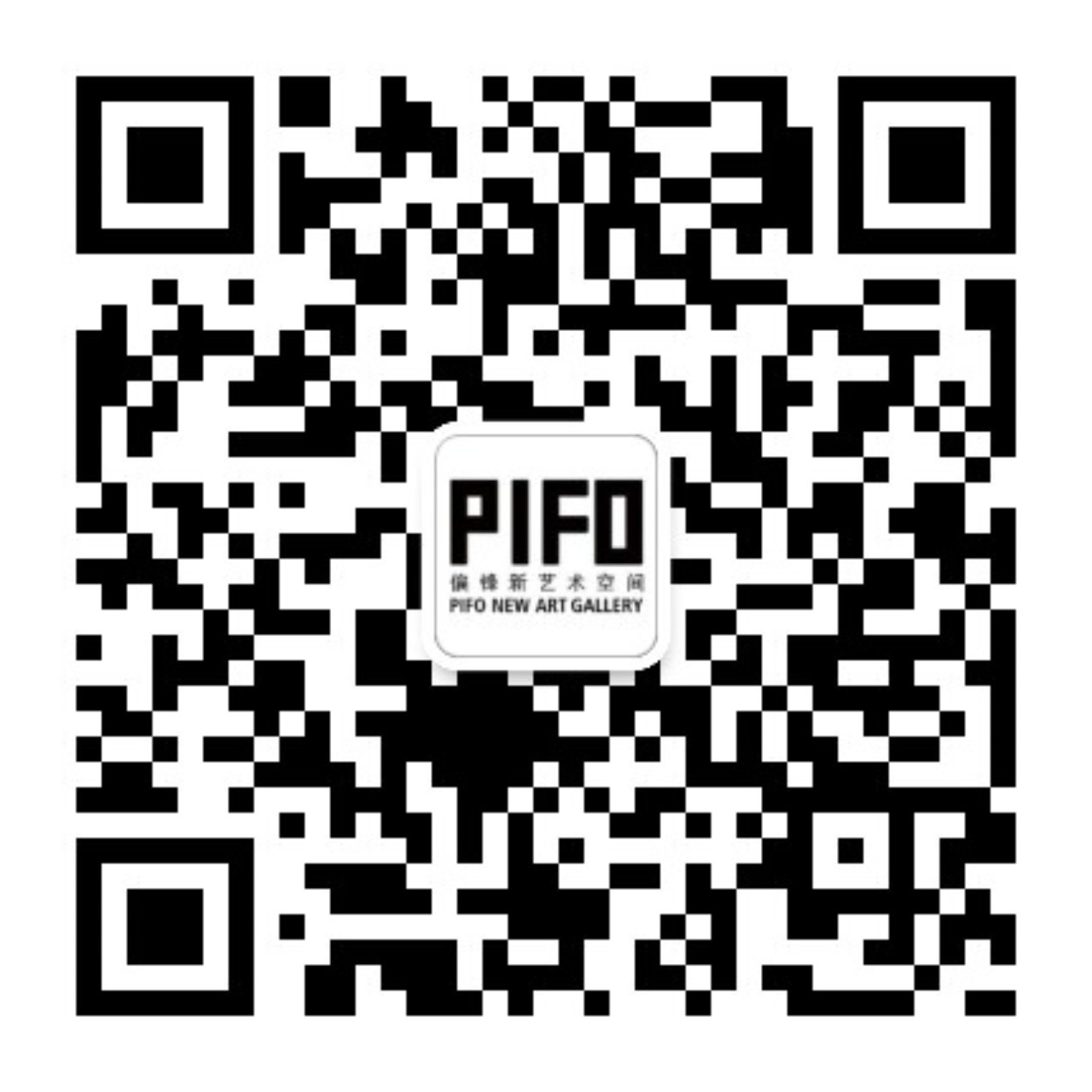 Follow us on Wechat